Welcome!
SDAportal links official SDA websites, both tbe various official SDA websites and private adventist websites. It reflects the Christian view of life in line with the Seventh-Day Adventist doctrines. It is organizationally independent , and is kept running by SDA volunteers.

Adventists are evangelical Christians who are awaiting the return of Jesus Christ. While waiting, we are not inactive, but endeavor to live in the footsteps of Christ and to serve our fellowmen. We observe carefully the rest that God has given us through the Sabbath day, which has been neglected these days.
---







Today's text:
---
I will make rivers flow on barren heights, and springs within the valleys. I will turn the desert into pools of water, and the parched ground into springs.
- Is. 41:18.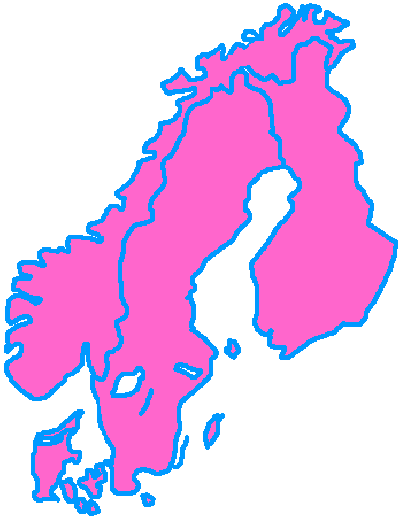 Click on a country.